Leo T. Baldwin: Gone too soon, a man with true heart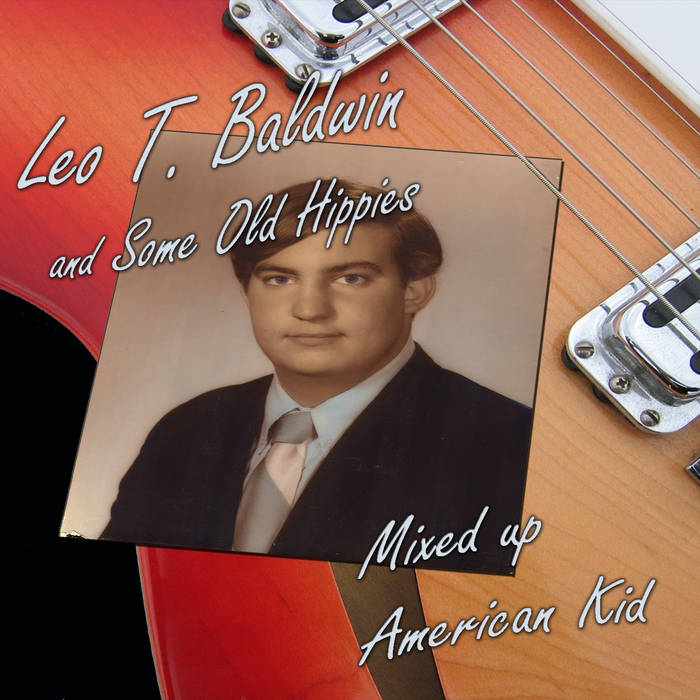 Today's a day for remembering old friends who have passed away.  Leo T. Baldwin will be remembered today by friends and family.
In the jumble of my mind on a September day when the Patriots are just about to take the field. Nothing really can get in the way of me watching this game. Except for social engagement and memorial for an old music friend, which I must attend.
I am looking forward to seeing my musical friends who will play a series of Baldwin's own compositions. I can't wait to get one of his comedy CDs that they have for guests.  Leo's comedy was legendary in his day, in his heyday of gigs in Boston, Los Angeles and in movies.
I am going to go out on a limb and tape this game's finish.  I haven't had such a challenge in a while, but Leo T Baldwin was too fine a person to not memorialize at the ceremony today in Easthampton.  I heard him singing a song on the radio this morning, a wonderful tune with lyrics that made sense when he sang them, but not when his friends tried to sing the same song in rehearsal. He is a tough act to follow.
Some times I think about our group of musicians who come together every Wednesday in a macabre way, and wonder who will we lose first?  Who of the regulars will be the next to join Leo in the afterworld?   We all gotta go, sad as it seems.  Like anyone else clinging to the strip of the reality of this life, whoever feels sometimes like they're just hanging on, you can hope, don't pick me, don't pick me and let me keep going.
Macabre thoughts indeed, but ones that come up when you think about why we are gathering, to celebrate and acknowledge the death of a friend.